INTRODUCTION:
This collab will not have any story, but it is special in some ways.
The first one: As the title says this collab will have the MOST gorey parts ever and the clips must be super realistic and decent of curz
The second: This collab will be splitted into two parts: Fast and Slow one. The fast one will have fast music in it (Djjaner) and it will have more professional anims. or animators with fast paced style. The slow one is the opposite reason. And it will have mine music in it
ROOLZ:
Min. 10 Members (done)
Extremely gorey and realistic scenes!
No tests and clips that are already in other collabs
No porn (as always)
Decent animator style
Min. 12 secs. per scene
Funny scenes can be included but no memes plz
Deadline: Approx. MD18
Thats everything i think
GOOD LUCK
Members:
Organizer, editing production, intro, music and cosmetics: ME (no animations)
Music: @Djjaner
Animator: @Electronic-Headphone (Working)
Animator: @kRyy
Animator: @kirxee
Animator: @Kote1337 (Working)
Animator: @thece (Working)
Animator: @MJorik (Working)
Animator: @Normalium
Animator: @Shadz64
Animator: @Anterdox
Animator: @SeriousHeadhunter
Animator: @ChubbyChub
Animator: @Ecklemir
Animator: @GLaDOS55 (Unofficial)
---
@Zeophyte Mám pro tebe novej trsací songoš tak čekaj do zejtra! :DDDD
Everyone: i will create new animation called HATREDMADNESS only short, lazy animation 4 fun
---
MADNESS INVASION COLLAB
This collaboration IS with story, but it isnt some Greedy jailbreak-paradickness. NO CO-OP
INTRODUCTION:
The A.A.H.W. Will take part of an time experiment with protagonists (OCs) The experiment would be an time travel Invasion onto Carthagian Kingdom in the good ol´ Antigue years. The animators ocs (in intro) will be showed with the Lab. AT THE END EVERY MAIN CHARATCER SHOULD DIE (Cuz he is dumb lol)
SPRITES IN WORK: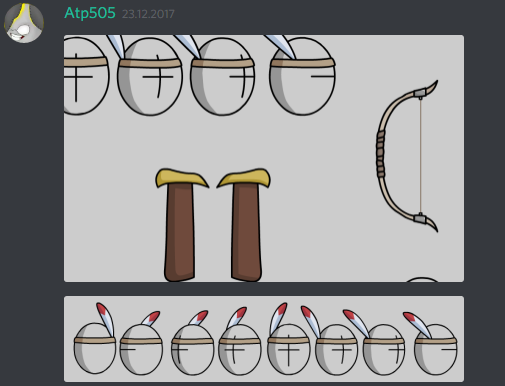 ROOLESZ:
Min. 2 SCENES WITH ATLEAST 520 FRAMES!
No porn
You Need to have Charater OC of yourself.
White Inner Background plez
Your custom Background: (simple example)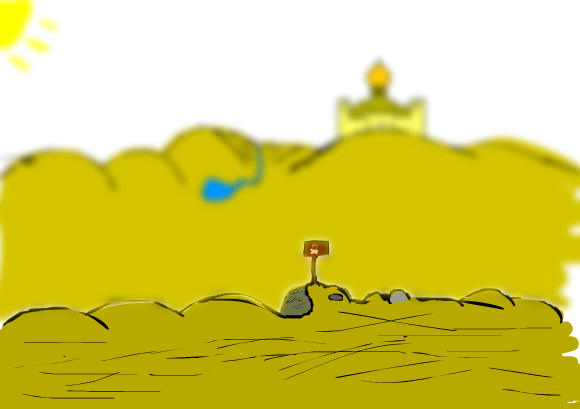 Your character Will DIE at the end of the 2nd scene
Participants:
Me: Music, story, cosmetics, some of the sprites
Animator, sprites: @Atp505
Animator, sprites: @Hunter-Punter
Animator (intro): @Shadz64
Animator: @SentryTurbo
Animator: @DJSans
Animator: @Grumpy666
THIS COLLAB HAS BEEN MOVED ONTO THE NEXT YEAR!!! !!! !!!